John Waite at Wall Street Theater
See John Waite before the show! Come to the theater at 6:30PM for a private acoustic performance, and a meet and greet with John Waite. *Limit of 50* Package includes:
– Private acoustic performance
– Signed personalize Lyric Sheet
– Up to 4 personal autographs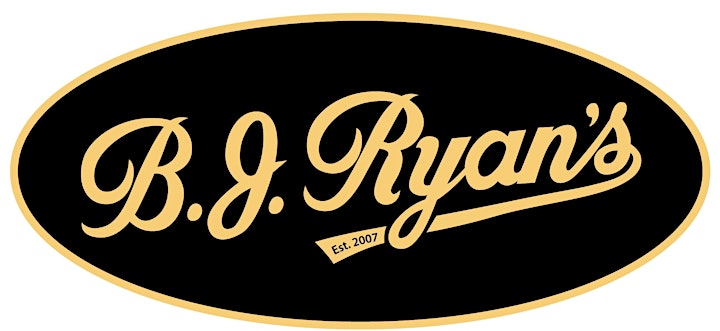 Make it dinner and a show with our event's Featured Restaurant Partner, BJ Ryan's! Get 10% off purchase when you show your ticket. Kitchen open until midnight, bar open until 2:00 am. Reservations are recommended.
"Songs, and songwriting keeps me inspired, moving forward. I tend to scribble down notes, lyrics or just random thoughts on pieces of paper, backs of cigarette packs, sometimes on my shirt cuff. Rock n' roll is closest thing I've got to a spiritual power. It's been the higher voice in my life and it's never let me down." – John Waite
Tickets at www.wallstreettheater.com